We are at DzineWatch wishing all of you and your family a very very very Happy New Year 2012 and hope this new year 2012 brightens up each day of yours.. with joy, warmth, new promises and good tidings.
This post featuring 2012 free desktop wallpapers created by different artists around the World. All wallpapers are free and downloadable by simply clicking on the wallpaper which will be redirected you to the original source to download the 2012 Wallpaper. Hurry up! Grab your favorite New Year 2012 wallpaper and let us know in below comment which do you like the most?
366 Days to Create 2012 – Your new 2012 Desktop Calendar. 2012 is a leap year, meaning you get one extra day, so why not use those 366 days to create something amazing?
Happy New Year 2012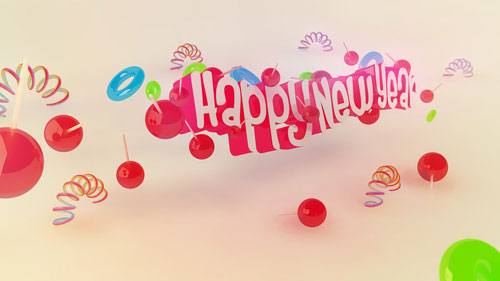 2012 Wallpaper
Happy New Year 2012!
2012
2012
Happy New Year 2012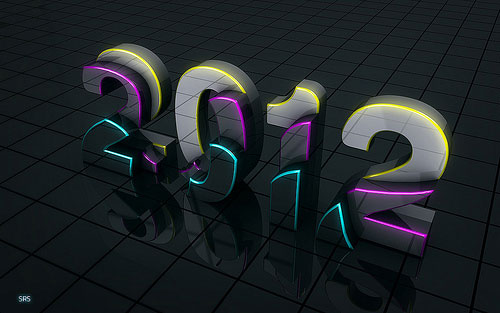 Happy New Year 2012
Happy New Year 2012 Wallpaper
New Year 2012
New Year 2012 Wallpaper
New Year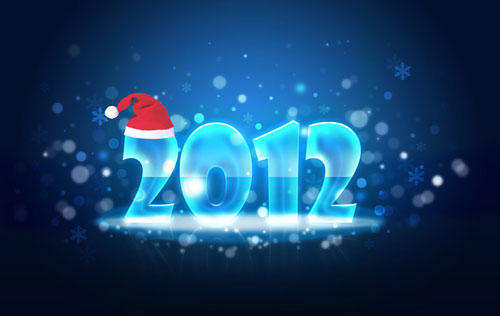 2012
Holidays New Year Wallpapers 2012 New Year
2012
2012 Wallpaper
2012 Wallpaper
2012 Wallpaper
Feliz 2012
Happy 2012
Happy New Year 2012
Happy New Year
Hopefull 2012
New Year
Twenty Twelve
Summer 2012
2012
Chinese New Year 2012 – Part 2 – light
Chinese New Year 2012 – Part 3 – heavy